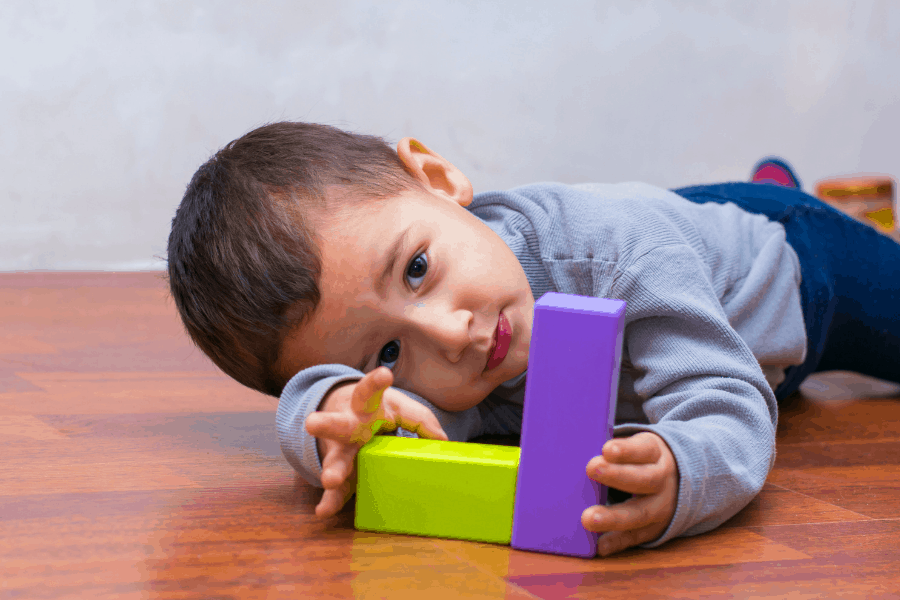 If you are regularly having trouble staying calm, you may benefit from talking to a friend, family member, or therapist for support. Do not take it out on your child. Yelling and threatening will not make behavior better. It may stop the behavior in the short-term, but the behaviors will occur again. You may actually make the behaviors worse because the child may start to feel anxious, scared, angry, embarrassed, or sad. Children with autism are not choosing to act in a way that is frustrating to you or anyone else. They legitimately need positive support from you to help them meet their emotional/behavioral needs.
Finally, it is important to recognize that some children on the autism spectrum have trouble generalizing expectations across situations, so the same strategies may need to be used in situations that are similar to one another.
Keep in Mind: If you are using these strategies for the first time, you may not see change as quickly as you 'd like. Your child/student will not be used to your new techniques and may even push harder due to the sudden change in your behavior. I know it is hard but be patient and keep implementing these strategies with consistency.