Our Story
E.C.I. was created from a dream that I had since university: to have my own preschool. After teaching for a few years in the early childhood field and meeting so many gifted professionals who also shared my vision, we were able to make my dream a reality in 2011. 
My goal was to create a school that has a family feel to it. Where everyone was appreciated and valued so we would work, laugh, and play together with the children so we can make a positive difference in all of the children's and families lives. 
At E.C.I. we believe in fostering inclusion in all our classrooms. We believe every child has something special to offer in the learning environment, and with fostering inclusion, every child has the potential to promote empathy, kindness and acceptance. 
At E.C.I. we also value letting each child have the opportunity to shine to their full potential. With a low child and teacher ratio teachers can give each child attention so they are scaffolded in their learning and given the opportunity to express their creativity and imagination in various mediums. In our preschool classroom, the maximum number of children is 12, with 2-3 teachers. In our JK class, we have a maximum of 22 children, also with 2-3 teachers. Lastly, in our Kindergarten class we have a maximum of 18 children, with 2-3 teachers. 
At E.C.I. we have amazing Teachers with vast amount of experience. The teachers also work together as a team with other great professionals, like speech pathologists, occupational therapists, physical therapists and psychologists, to create Individual program plans or group activities that enhance growth and development in all areas of learning. These plans and activities can be specific to an individual child's needs or can correlate to the groups interest or theme that the teacher is working on. 
When Parents choose E.C.I. for their child they can trust that every staff at E.C.I. will do their best to deliver quality education to their child and are committed to ensure that their child and their family feels valued, cared for and respected.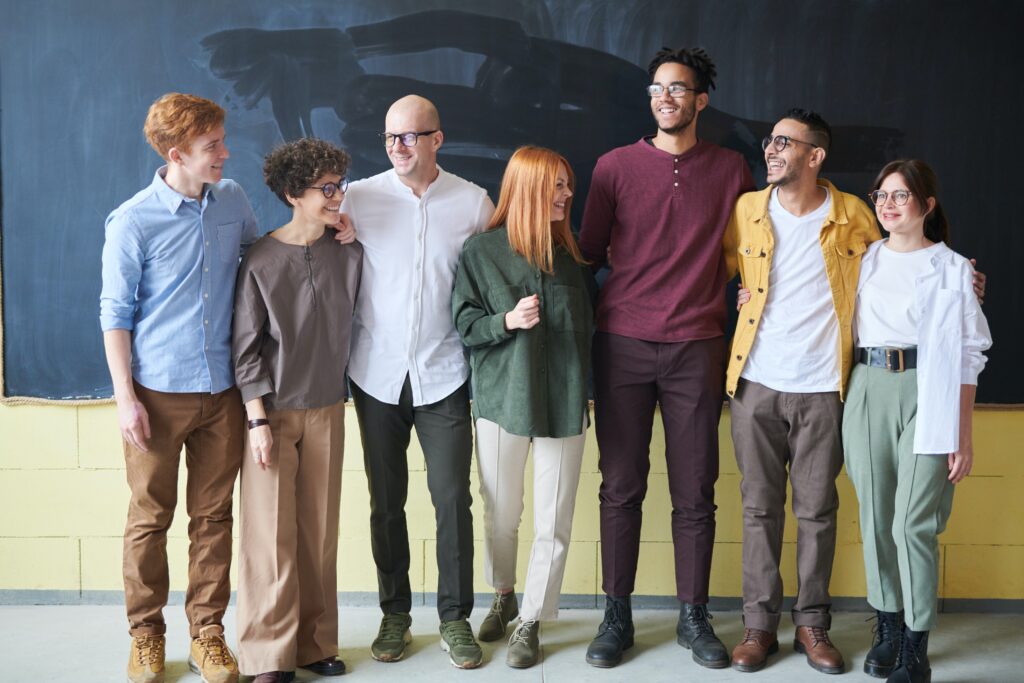 We are located in Chestermere Towne Square at:
#30 – 140 East Chestermere Drive Chestermere, Alberta T1X1M1
Phone: (403) 457 – 3168
Fax: (403) 457 – 6168
admin@ecipreschool.com