E.C.I. Learning Academy are views Children as unique individuals with varying needs and abilities, possessing different personalities, learning styles, and ways of being intelligent. We also value children who come from a variety of backgrounds and cultural heritages.
It is our mission and our responsibility as top educators to be responsive to all children. Our staff all work together to provide a comprehensive educational program that fits each child's individual needs.
E.C.I. staff include Alberta Education certified teachers, speech-language pathologists, occupational therapists, physiotherapists, psychologists, and therapeutic and educational assistants.

E.C.I. Learning Academy is an inclusive program for children 3-6 years of age who are typically developing and who have exceptional needs.
Qualified owners, teachers, and staff are supported by a highly qualified therapy team.
Our program includes music, art, physical education, and school readiness.
We are still open for registration for the new school year
We have the commitment to...
(1): Create a learning atmosphere that will enhance and facilitate children's natural ability to learn and explore their world and the environment that surrounds them.

(2): Create a multi-sensory environment that nurtures and supports the whole child and their multiple intelligence.

(3): Being lifelong learners with our students and recognize the importance of enhancing our understanding of children and their play. Collaborate with staff, management and parents in our continuous growth and evolution of our ideas and practices.

(4): Play a role as a facilitator and observer that provides a variety of approaches to learning.

(5): Provide a curriculum where planning and implementation is based on the reciprocal nature of the children's interest, needs and the teacher's quest to provide top quality education.

(6): Promote an environment rich with music and movement where children can engage in plenty of diverse and stimulating musical activities.

(7): To educate parents with developmentally appropriate practices and to engage in an active and open communication in regards to their child(s) learning.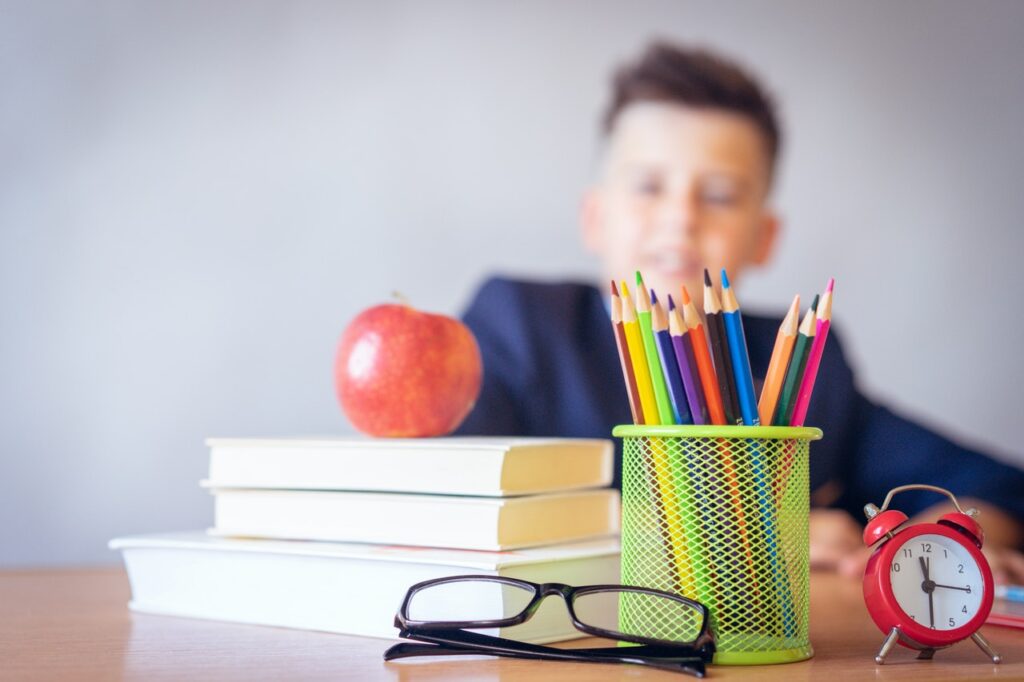 We are located in Chestermere Towne Square at:
#30 – 140 East Chestermere Drive Chestermere, Alberta T1X1M1
Phone: (403) 457 – 3168
Fax: (403) 457 – 6168
admin@ecipreschool.com