For parents of children of exceptional needs, they are clueless about what to do with their kid. There is no forum, no mentor to help them and that's where we come in.
It is the mission of ECI to enrich the lives of children of exceptional needs through education, development of social skills, enrichment of culture, awareness of environment, and encouragement to strive to achieve their personal best..

ECI is a school that takes pride in encouraging and celebrating differences and has education concepts for your children
Join us as we explore how we can best support your child's unique learning style, and take the leap to the next level.
We are still open for registration for the new school year
We have the commitment to...
(1): Create a learning atmosphere that will enhance and facilitate children's natural ability to learn and explore their world and the environment that surrounds them.

(2): Create a multi-sensory environment that nurtures and supports the whole child and their multiple intelligence.

(3): Being lifelong learners with our students and recognize the importance of enhancing our understanding of children and their play. Collaborate with staff, management and parents in our continuous growth and evolution of our ideas and practices.

(4): Play a role as a facilitator and observer that provides a variety of approaches to learning.

(5): Provide a curriculum where planning and implementation is based on the reciprocal nature of the children's interest, needs and the teacher's quest to provide top quality education.

(6): Promote an environment rich with music and movement where children can engage in plenty of diverse and stimulating musical activities.

(7): To educate parents with developmentally appropriate practices and to engage in an active and open communication in regards to their child(s) learning.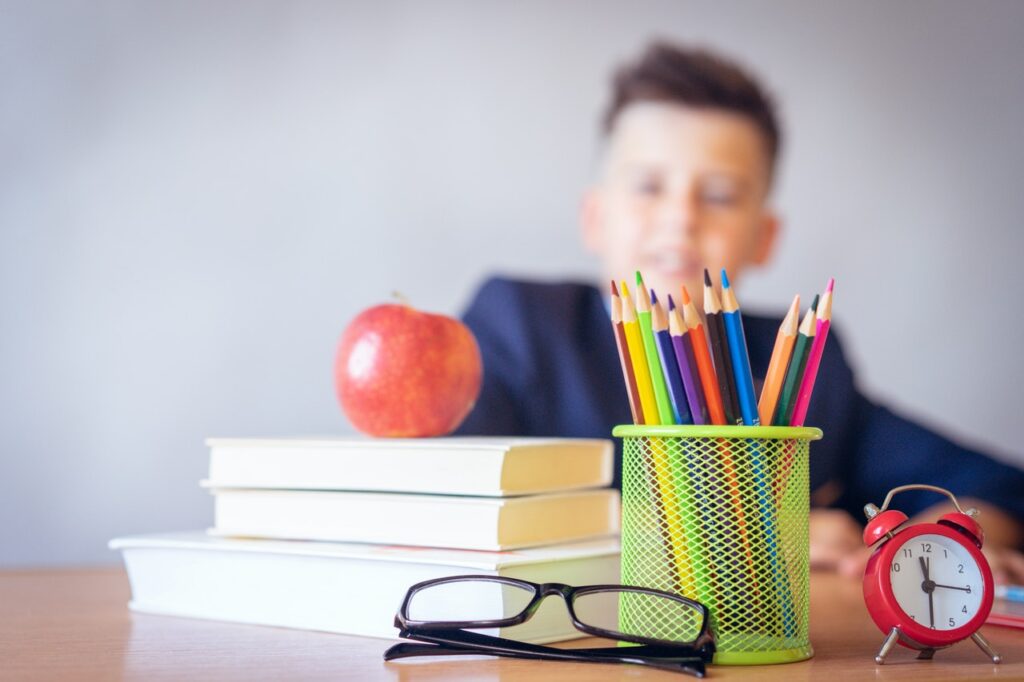 We are located in Chestermere Towne Square at:
#30 – 140 East Chestermere Drive Chestermere, Alberta T1X1M1
Phone: (403) 457 – 3168
Fax: (403) 457 – 6168
admin@ecipreschool.com