Explore, Create, and Imagine
Educating children with various needs and abilities.
E.C.I. Learning Academy is a Not-For-Profit, Alberta Education Approved, ECS Operator and Licensed Preschool.
 It is our mission and our responsibility as top educators to be responsive to all our children's uniqueness and variety of intelligence and honor differences.
Preschool Program
Problem solve

Gain self-confidence and independence

Form a foundation of a LOVE for LEARNING

Opportunities for exploration and creativity
Junior Kindergarten
Guided by Alberta Curriculum Framework - "FLIGHT"

Academic Learning is through play-based and centre-based programming

An awareness of diversity, inclusion and social responsibility

Holistic play-based approach along with Developmentally Appropriate Practices
Kindergarten
Programming is guided by Alberta's Kindergarten Program Statement

Children are encouraged to be co-learners, and co-creators in their education

Emphasis on the development of the child's self-esteem and social-emotional growth

Preparation for higher academic learning
Therapies
Speech Language Pathologist

Occupational Therapist

Physical Therapist

PUF Funding
Transportation
One way

Two Ways

In Chestermere

Surrounding areas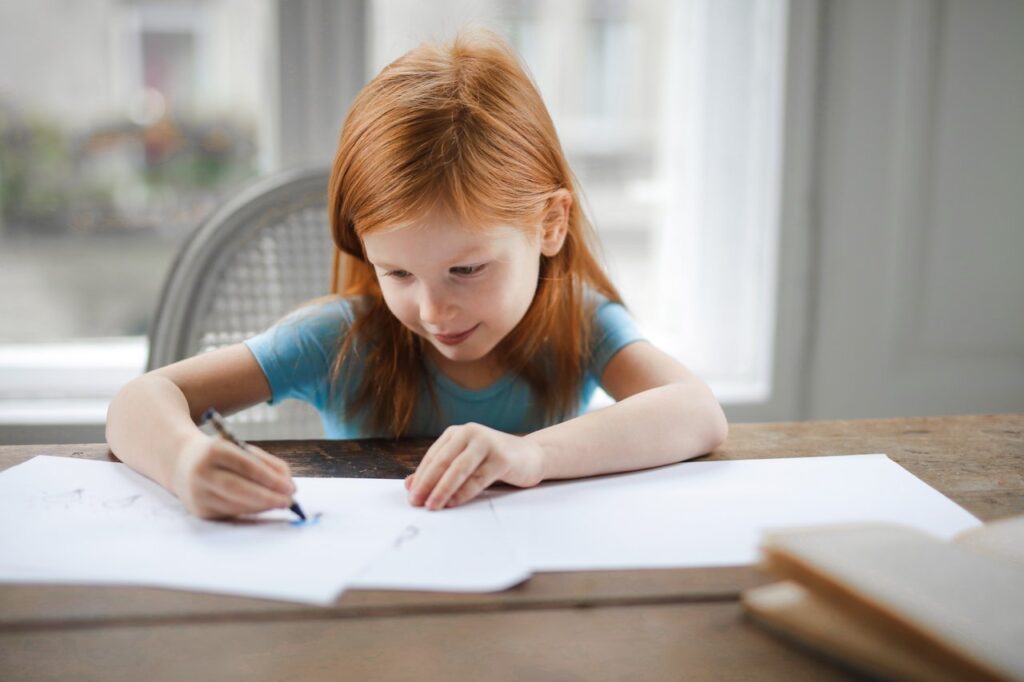 ECI Learning Academy Staff
E.C.I. staff include Alberta Education certified teachers, speech-language pathologists, occupational therapists, physiotherapists, psychologists, and therapeutic and educational assistants.

E.C.I. Learning Academy is an inclusive program for children 3-6 years of age who are typically developing and who have exceptional needs.
Qualified owners, teachers, and staff are supported by a highly qualified therapy team.
Our program includes music, art, physical education, and school readiness.
We are located in Chestermere Towne Square at:
#30 – 140 East Chestermere Drive Chestermere, Alberta T1X1M1
Phone: (403) 457 – 3168
admin@ecipreschool.com