ECI Learning Academy| Educating Children of Various Needs

ECI is the ideal place for children of various needs, to get an education and learn at a pace that resonates with their unique abilities.

ECI Learning Academy – Providing a customized learning environment for all preschool children and children exceptional needs.
Welcome to ECI Learning Academy . We are a dedicated institute for providing education for children of various needs. We offer a safe and conducive learning environment to educate all children and children with learning disabilities such as Autism and fetal alcohol syndrome. We give them the freedom to explore and mingle with their surroundings. We help them develop social skills. We give them the confidence to express themselves productively. We nurture their intelligence and educate them using various techniques specially developed for children with unique intellect and abilities.
We are fully aware of the challenges you face as a parent while dealing with children of various needs. We provide resources for parents to cope and adapt to the challenges of raising and educating children of various needs in Chestermere. Browse our full array of programs that are custom designed to provide  education for children and those with other learning constraints such as Autism.
Let's promote the natural learning ability of your child and help explore their environment together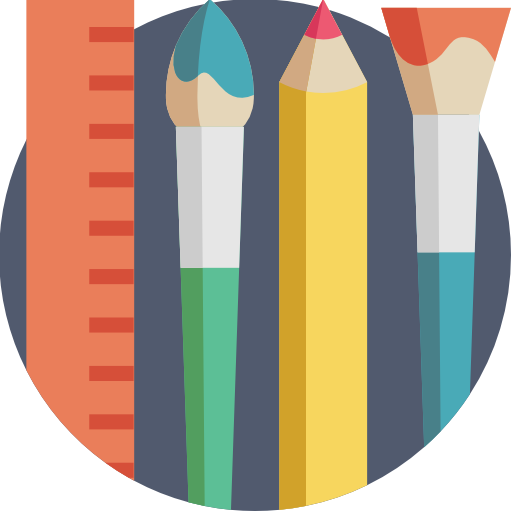 Drawing, coloring, and painting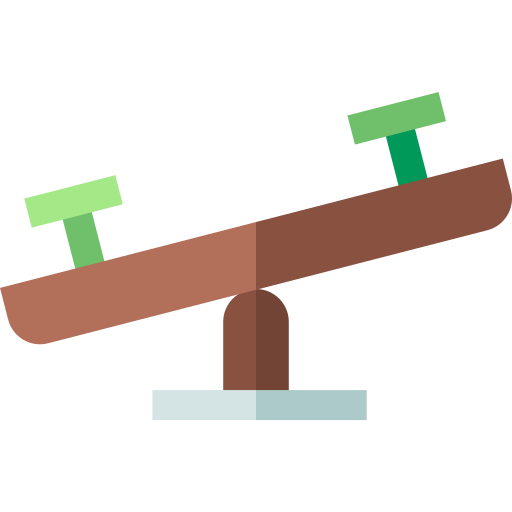 Fun Outdoor Activity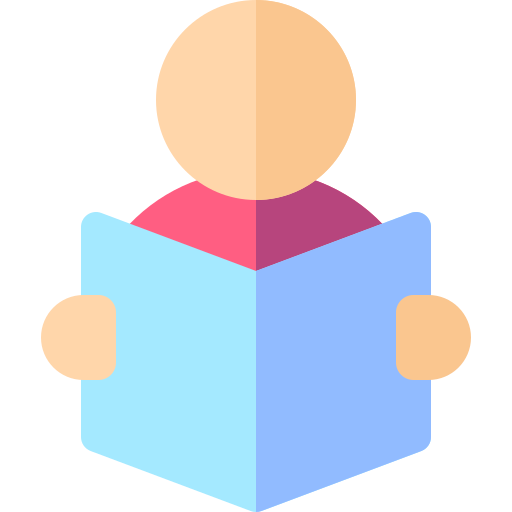 Educational Games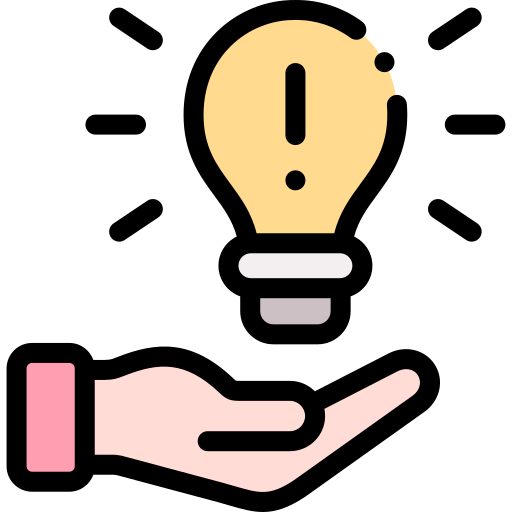 Analytical Thinking
Preschool Program
Problem solve

Gain self-confidence and independence

Form a foundation of a LOVE for LEARNING

Opportunities for exploration and creativity
Junior Kindergarten
Guided by Alberta Curriculum Framework - "FLIGHT"

Academic Learning is through play-based and centre-based programming

An awareness of diversity, inclusion and social responsibility

Holistic play-based approach along with Developmentally Appropriate Practices
Kindergarten
Programming is guided by Alberta's Kindergarten Program Statement

Children are encouraged to be co-learners, and co-creators in their education

Emphasis on the development of the child's self-esteem and social-emotional growth

Preparation for higher academic learning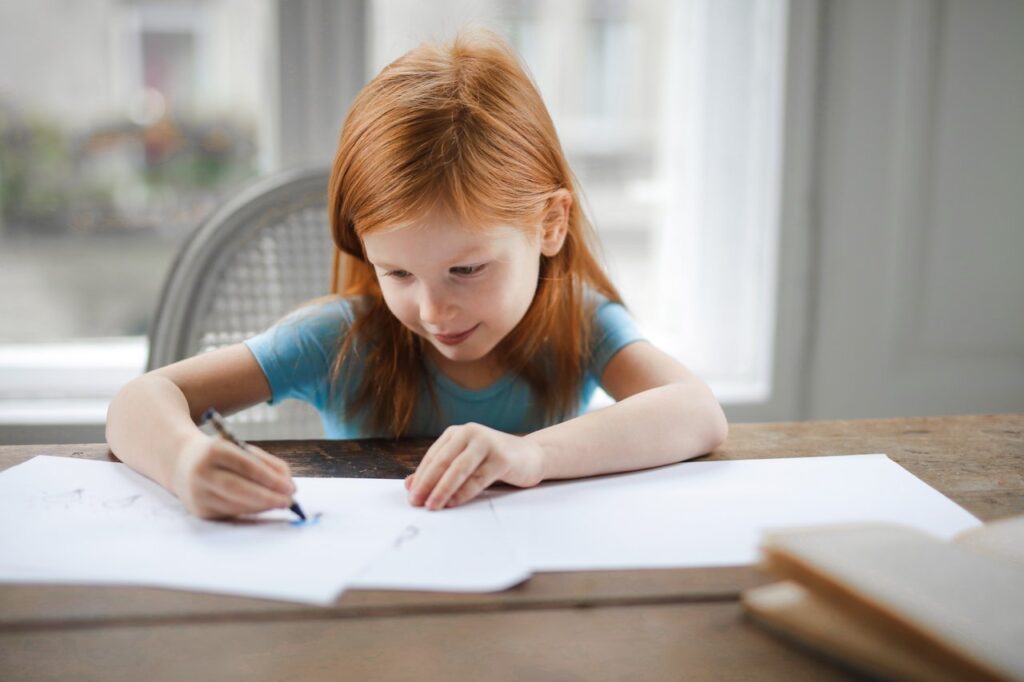 ECI Learning Academy Staff
 Some parents feel that education cannot be managed together. But our expert staff and highly experienced teachers are able to provide a sustainable educational program for children and children of exceptional needs. We have the support of a qualified and professional therapy team to make ECI Learning Academy an ideal place for your child to feel safe and interact with other kids. We offer a variety of courses and promote a sense of community in our young and exceptional minds, and help them socialize.
The Seven Domain of Early-childhood Development
Stay tuned to the most interesting news about our school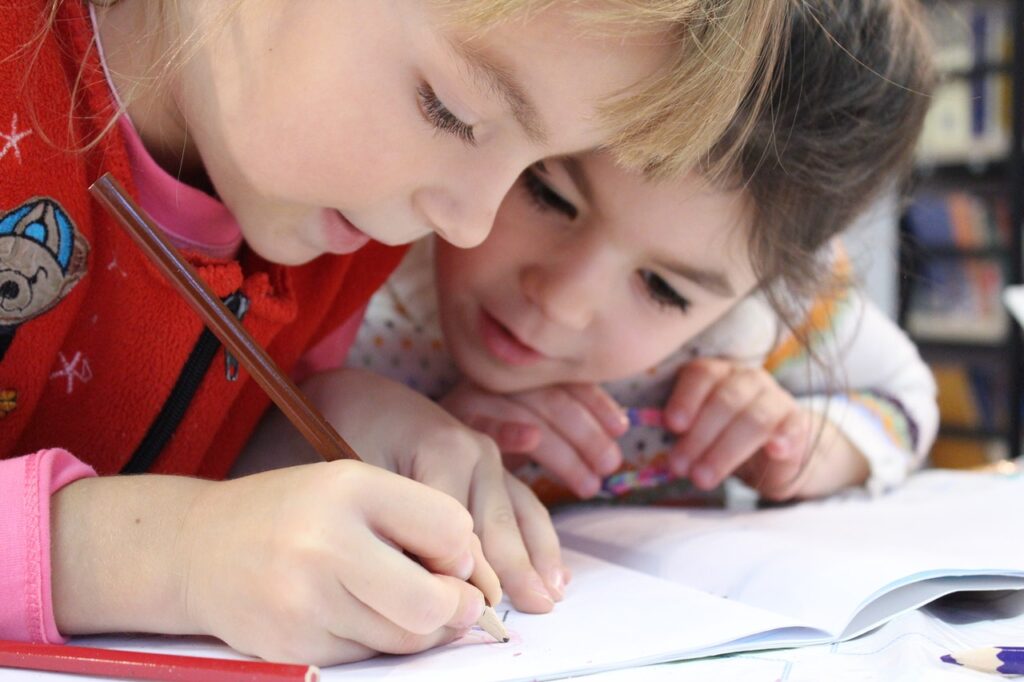 We are located in Chestermere Towne Square at:
#30 – 140 East Chestermere Drive Chestermere, Alberta T1X1M1
Phone: (403) 457 – 3168
Fax: (403) 457 – 6168
admin@ecipreschool.com