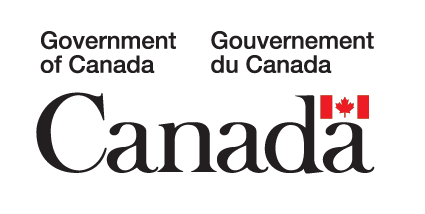 Affordability Grant Program
ECI Learning Academy is part of the Federal Affordability Grant Program. Tuition rates are now reduced. Please contact us a 403-457-3168 or at admin@ecipreschool.com

E.C.I. Learning Academy
𝑬𝒙𝒑𝒍𝒐𝒓𝒆, 𝑪𝒓𝒆𝒂𝒕𝒆 & 𝑰𝒎𝒂𝒈𝒊𝒏𝒆

Educating children with various needs and abilities
E.C.I is the ideal place for children of various and exceptional needs to get an education that resonates with their unique abilities.
We view the child as unique individuals with varying needs and abilities possessing different personalities, learning styles, ways of being intelligent. We also value children who come from a variety of backgrounds and cultural heritage.
It is our mission and our responsibility as top educators to be responsive to all our children's uniqueness, variety of intelligence and honor differences. Also while also encouraging and teaching a sense community. 
Preschool Program
Problem solve

Gain self-confidence and independence

Form a foundation of a LOVE for LEARNING

Opportunities for exploration and creativity
Junior Kindergarten
Guided by Alberta Curriculum Framework - "FLIGHT"

Academic Learning is through play-based and centre-based programming

An awareness of diversity, inclusion and social responsibility

Holistic play-based approach along with Developmentally Appropriate Practices
Kindergarten
Programming is guided by Alberta's Kindergarten Program Statement

Children are encouraged to be co-learners, and co-creators in their education

Emphasis on the development of the child's self-esteem and social-emotional growth

Preparation for higher academic learning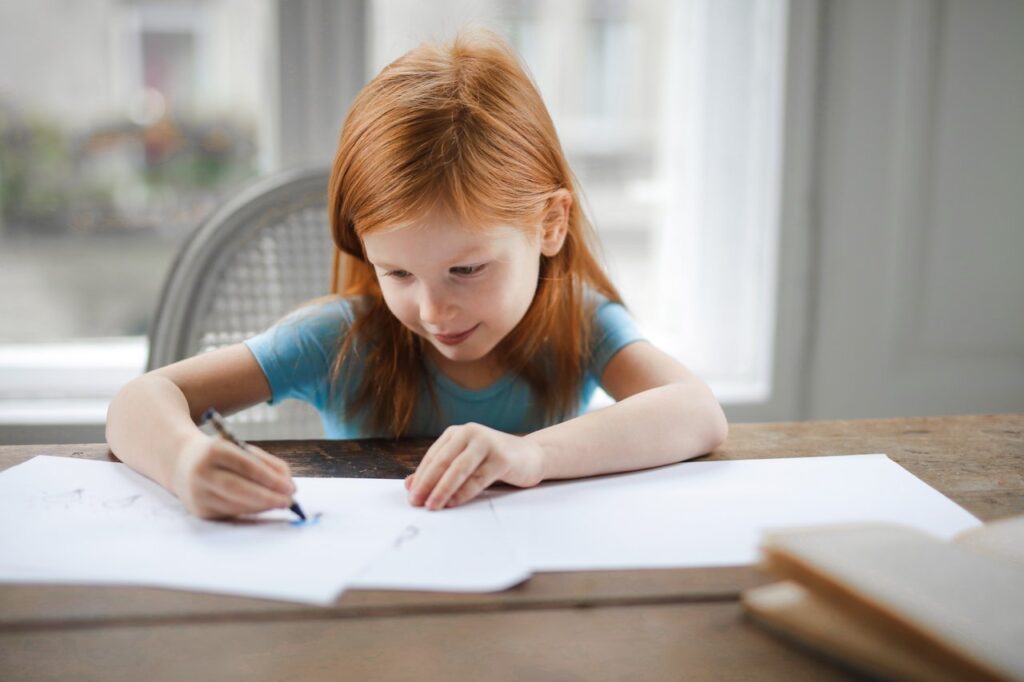 ECI Learning Academy Staff
E.C.I. staff include Alberta Education certified teachers, speech-language pathologists, occupational therapists, physiotherapists, psychologists, and therapeutic and educational assistants.

E.C.I. Learning Academy is an inclusive program for children 3-6 years of age who are typically developing and who have exceptional needs.
Qualified owners, teachers, and staff are supported by a highly qualified therapy team.
Our program includes music, art, physical education, and school readiness.
The Seven Domain of Early-childhood Development
Stay tuned to the most interesting news about our school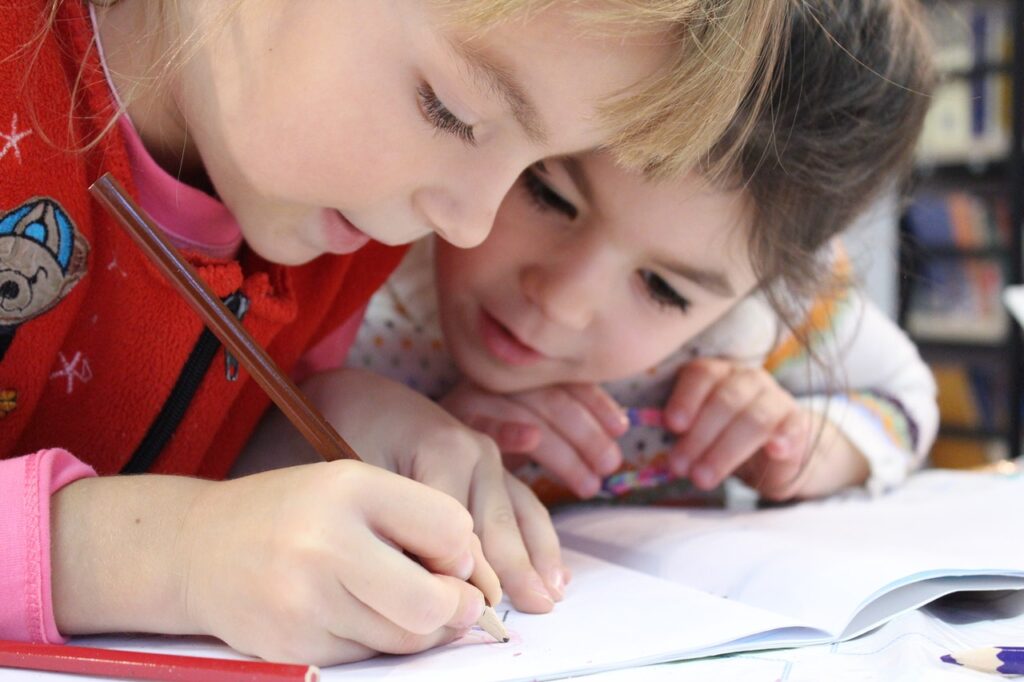 We are located in Chestermere Towne Square at:
#30 – 140 East Chestermere Drive Chestermere, Alberta T1X1M1
Phone: (403) 457 – 3168
Fax: (403) 457 – 6168
admin@ecipreschool.com