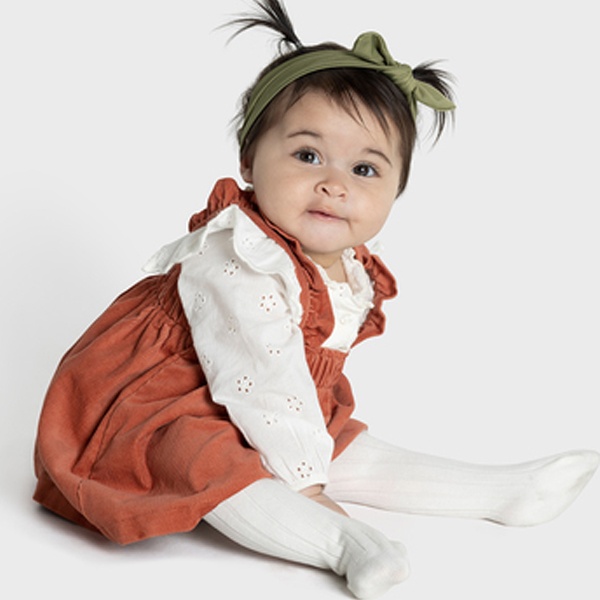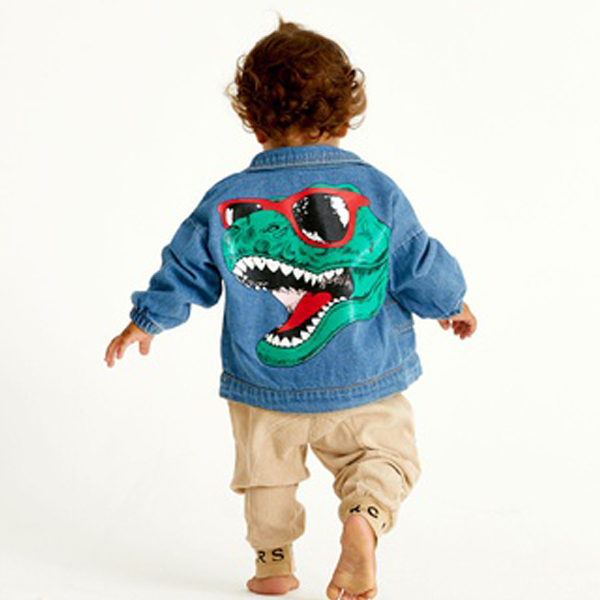 Teaching English in China is a great way to get started in your career or it can help you discover a new culture and country. At ECI and our partners in China we would like to offer you the opportunity to live and work abroad and earn some money at the same time.
Requirements for native English teachers
(1) Major in English teaching, or Education related
(2) Bachelor degree or above
(3) TESOL, TEFL or CELTA certificate
(4) Diploma certified by Chinese Consulate
(5) Certificate of No Criminal Record
(6) It will be best if the teacher took the Chinese Vaccine before they come to China.
Teacher with 2 years experience for kids around 4-6 years old, Salary from 20K-25K Rmb $4000 to $5000 Canadian
2 years experience for kids around 4-6 years old, Salary from 22k-28K Rmb. $4400 to $5600 Canadian
If you want to apply for the job in China, we need the following info:
Teacher's info:
Name:
Nationality Country:
Age:
Gender:
Which city are you in now? :
Favourite city to work in :
Do you consider to work in other cities in China?
Expected Salary:
Highest degree & major:
Teaching experience:
Preferred starting date:
Are kindergarten or training centers both acceptable: yes
Any other (have to) requirements:
Current Visa type:
When will the visa expire:
Last visa type:
Job title on work permit:
When will the residence permit expire:
Do you have no criminal record certified?
Do you have your university degree certified?
Do you have all the documents for applying the work visa in China?
Do you have TESL or TEFEL certificate?
Did you take the vaccine yet?